Save on Research Budgets without downsizing brokers list!
The Covid episode is not yet behind us and its impacts are not yet fully identified, but one thing is certain: many industries will suffer and will have to engage deep transformations.

It is unanimously admitted that technology has a key role to play in this forced transformation to come. It's not for nothing that thematic funds focussing on technology (and health) have strongly overperformed since the begining of the year.

The asset management industry has been under big pressure for a number of years due to increased competition from passive asset management on fees as well as increasingly and costly regulations, translating into lower margins. Most recently the unblunding of research under Mifid 2 in 2018 resulted in most European asset managers deciding to bear the cost of research on their own P&L in order to avoid inflating fees for end clients.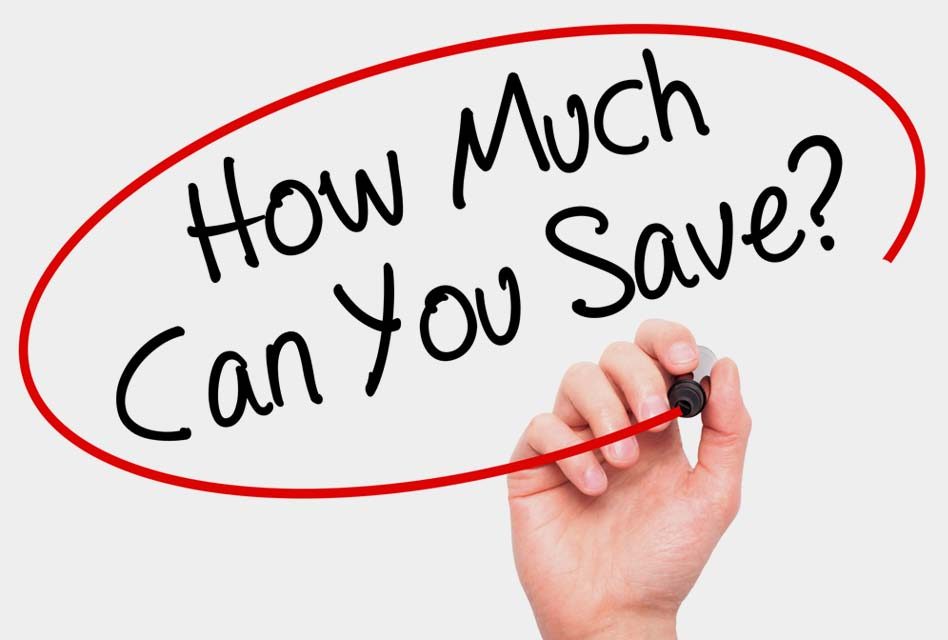 To face and win against this trend, the asset management sector has started its transformation aimed at restoring its margins either through higher volumes (concentration movements), lower costs (process digitalization), or higher margin activities (alternative assets management).

However, the search for improvement of profitability remains a huge challenge that the Covid crisis will not facilitate (revenues are highly correlated to market levels), and this will even justify a need to accelerate transformation.

At the same time it is of a critical importance that asset managers are able to re-allocate and potentially increase their spendings and investments to what creates value. Financial research is definitely a value creator notably (but not only) on some themes such as SMEs. Maintaining or even increasing fundamental and quality research resources is a key driver for good allocation and stock picking choices, taking advantage of increased asymmetry of information on the markets;

This is the way performing active asset managers have been able to generate superior alpha and deliver stronger performance in the past crisis, generating long term confidence with their own clients.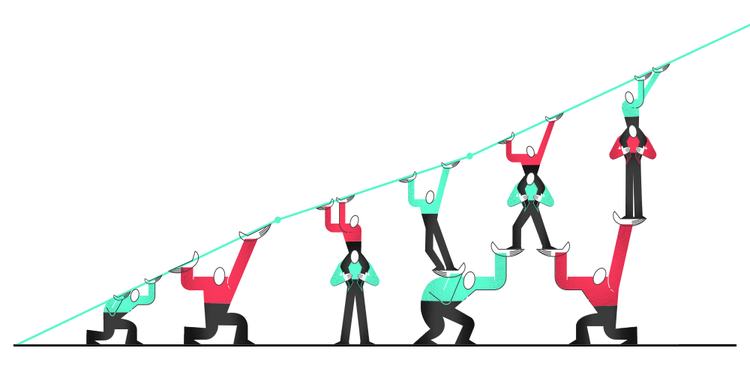 At least 30% of savings… At ResearchPool we offer plug&play solutions that help asset managers save time and efficiency, resulting in significant productivity gains and cost reductions. We estimate, that our solutions generate savings which could represent at least 30% of annual research budgets… Far enough to reinvest in superior alpha contributors such as …. Financial research!

In other words, we propose you to seize productivity gains to accelerate your competitiveness and will be more than happy to guide you through the assessment of the productivity gain for your teams and business units.

At a time when the ability to generate alpha will be more than ever a differentiating criteria between asset managers and vis-à-vis passive management, it would be a shame to miss out…